Hey Baby Music ®

 Cape Coral,FL 33914

"Hey... baby!"

Welcome to where music is made.    Hey Baby isn't your typical music studio, we focus on new and innovative ways to create and express music.  Come one and come all...come

PLAY THE MUSIC!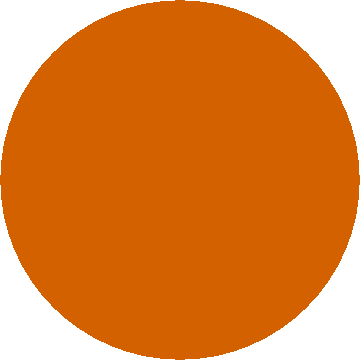 Private Lessons, Music Classes & Group Lessons available

Vocal lessons are available for beginner to advanced students.  During the lessons students will learn the correct way of singing, as well as basic music theory and listening techniques.   Students will sing in several different music genres.  Vocal lessons are taught by a degreed professional.  

The piano program is designed for students of all ages and abilities.  Students will be exposed to several genres and styles of music.  Lessons will develop knowledge of Music Theory, Music History and the fundamentals of music; melody/harmony, pitch, & intervals to name a few

These are designed for students who have a genuine desire to learn music.  Whether it's developing your talent with an instrument in a group, or sharpening your skills in a class, these are for everyone!  We even have family classes designed with infants & toddlers in mind!